How It Works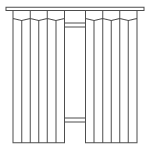 Choose the fabric and pleat that fit your home.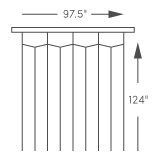 Each piece is custom stitched to your specification..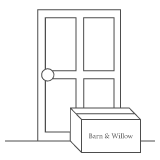 Shipped and delivered within 10 days.
LIVE IN AN ARTISITIC HOUSE
RYBhome is a technology-based textile company that can optimize products through design according to the needs of customers as quickly as possible.Everything we do is for you to live in an artistic house.